Help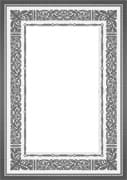 By Abdul Karim Awad. With the advent of another Ramadan, a mixture of feelings overwhelm the hearts of Muslims all over the world. The hearts are full of hope, based on truthful promises and glad ti ...
more


A small book that answers 32 questions through Ayahs from the Holy Quran... ...
more

PrefaceAs-Samad (The Eternal Refuge)Al-Hafiz (The Ever-Preserving)Al-LateefAsh-Shafi (The Healer)Al Waki'l "The Trustee"Ash-Shakour (The Most Thankful)Al Jabbaar (The Compellor, The Rest ...
more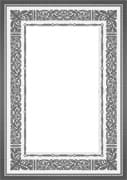 Today the enemies of Islam, rather the enemies of humanity, from among the disbelievers, hypocrites and those who have diseased hearts are infuriated by the dignity, honor and protection that the Muslim woman enjoys under Islam. They realized that the reform or corruption of society is hinged on the righteousness or corruption of the woman. So, they made a goal to corrupt the woman and drive her from her home to participate in man's work side by side. They made the woman a tool for destruction and a rope to trap those who have weak faith and errant desires. ...
more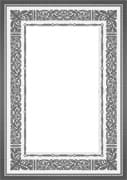 The successful person is one who does not let their inclination overcome their reason, or their failure overcome their patience, nor are they lured by temptations, or preoccupied by trivial things. ...
more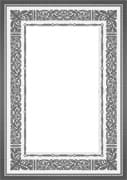 It is an amazing scene that deserves reflection and contemplation. It is the very process of remolding the Muslim during Hajj... ...
more

A common feature of all major religions is the belief in a universal God or a Supreme Divine Authority that is omnipotent and omniscient. ...
more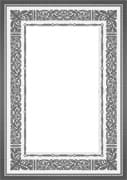 Al-Qur'an, the main source of the Islamic faith, is a book believed by its followers, the Muslims, to be completely of Divine origin. Muslims also believe that it contains guidance for all humankind. Since the message of the Qur'an is believed to be for all times, it should be relevant to every age. ...
more

It inspires us to have good intentions, positive attitudes, and kind feelings towards others... ...
more
Fajr

00:00

Dhuhr

00:00

Asr

00:00

Maghrib

00:00

Isha

00:00