Help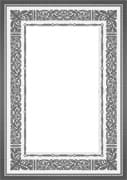 An Interactive booklet with hundreds of books and resources for inviting non-Muslims to Islam with direct links to download and share these books and interact with publishers and scholars about any topics or questions ...
more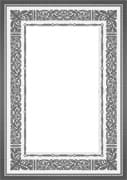 This is an exquisite collection of incidents from the life of the Prophet (S), stories from our Islamic Heritage, and thought-provoking anecdotes from the life of the author. The aim of the book is to train the reader to enjoy living his life by practicing various self-development and inter-personal skills. What is so compelling and inspiring about this book is that, in order to highlight the benefit of using social skills, the author draws from the lives of the Prophet (S) and his Companions. ...
more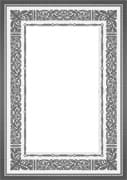 This book discusses the Islamic approach to sex and how to satisfy sexual desires in the proper and beneficial way. When conducted in the proper and lawful manner sex may be elevated to the rank of worship and a Muslim is rewarded for it as he or she is rewarded when doing other good deeds. ...
more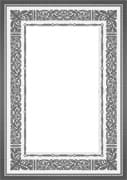 Today the enemies of Islam, rather the enemies of humanity, from among the disbelievers, hypocrites and those who have diseased hearts are infuriated by the dignity, honor and protection that the Muslim woman enjoys under Islam. They realized that the reform or corruption of society is hinged on the righteousness or corruption of the woman. So, they made a goal to corrupt the woman and drive her from her home to participate in man's work side by side. They made the woman a tool for destruction and a rope to trap those who have weak faith and errant desires. ...
more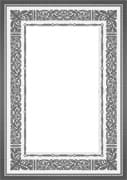 This book is directed to Muslim parents devoted to teaching the faith to their children in the times of globalization and unlimited access through technology to all that is confusing and/or contradict ...
more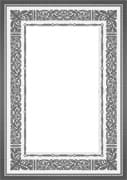 This book is unique in its approach to the Qur'an. It argues the point that only God could author such a book and that Muhammad could have never produced anything like ...
more

In this book, Dr. Ali Muhammad As-Sallabi shows the period of ruling of the second caliph, Umar ibn Al-Khattab. He shows his life, embracing Islam and the battles he participated in. ...
more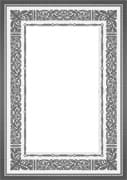 In the Introduction to The Qur'an, the distinguished Islamic scholar M.A. Draz, one of the Muslim world's most erudite authorities of this century, sets out ...
more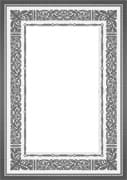 This Islamic guide is for non-Muslims who would like to understand Islam, Muslims, and the Holy Quran (Quran). It is rich in information, references, bibliography, and illustrations. It has been revie ...
more
Fajr

00:00

Dhuhr

00:00

Asr

00:00

Maghrib

00:00

Isha

00:00