Help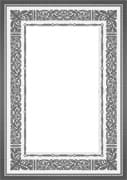 This book is directed to Muslim parents devoted to teaching the faith to their children in the times of globalization and unlimited access through technology to all that is confusing and/or contradict ...
more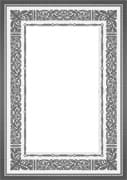 This book discusses the Islamic approach to sex and how to satisfy sexual desires in the proper and beneficial way. When conducted in the proper and lawful manner sex may be elevated to the rank of worship and a Muslim is rewarded for it as he or she is rewarded when doing other good deeds. ...
more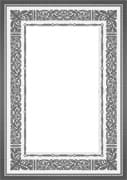 How does nothing create everything, and how does life emerge from non-living matter? ...
more
View all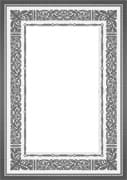 The true islamic personality of the muslim woman, as defined by the Quran and Sunnah. ...
more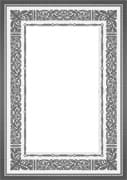 This is an exquisite collection of incidents from the life of the Prophet (S), stories from our Islamic Heritage, and thought-provoking anecdotes from the life of the author. The aim of the book is to train the reader to enjoy living his life by practicing various self-development and inter-personal skills. What is so compelling and inspiring about this book is that, in order to highlight the benefit of using social skills, the author draws from the lives of the Prophet (S) and his Companions. ...
more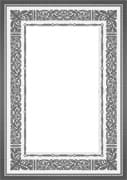 This book is unique in its approach to the Qur'an. It argues the point that only God could author such a book and that Muhammad could have never produced anything like ...
more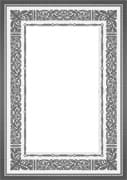 In the Introduction to The Qur'an, the distinguished Islamic scholar M.A. Draz, one of the Muslim world's most erudite authorities of this century, sets out ...
more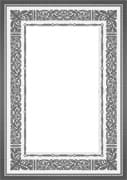 A great story that inspiring everyone to search for the truth objectively. ...
more

This book, The Message of Islam, begins by asserting the important fact that the faith of Islam, its worship, rules governing people's transactions and all its teachings have remained the same as they were taught by Prophet Muhammad (peace be upon him) over fourteen hundred years ago. No change or alteration has ever been introduced into them and any deviations from the message that have arisen are because it is Muslims themselves who have changed. Therefore, when individual Muslims commit deeds that Islam prohibits their actions do not reflect Islam. ...
more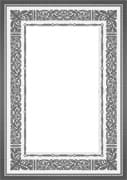 This is a short whose author has endeavored to present to us what the Prophet and his companions maintained in the most serious area of faith, which is the area of beliefs. He also explai ...
more
Fajr

00:00

Dhuhr

00:00

Asr

00:00

Maghrib

00:00

Isha

00:00