Help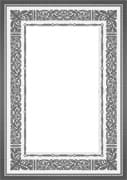 This book is unique in its approach to the Qur'an. It argues the point that only God could author such a book and that Muhammad could have never produced anything like ...
more
The descriptions of creation in the Qur'an are primarily messages from God, rather than factual or historical accounts. ...
more
God's Names and Attributes are those qualities that give correct understanding of what God truly is. ...
more
is the only Sovereign, Self-Existing, non-created Being to whom everything else owes its existence and completely depends on for survival and power ...
more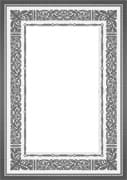 The Muslim Woman's Dress according to the Qur'an and Sunnah compiled by Dr. Jamal A. Badawi To some as a subject the Muslim women's dress may sound trivial. The shari'ah, however, assigns it moral, social, and legal dimensions. One basic requirement to be a true believer according to the Qur'an is to make one's opinions, feelings, and inclinations subservient to whatever Allah and his Messenger decided. ...
more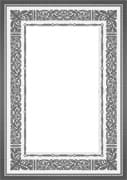 We can see a policeman pressing down his pointed knee on the neck of a black citizen called "George Floyd" ...
more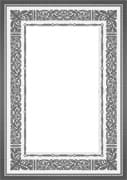 1 – Introduction-12 2 – The Declaration of Faith-16 3 – The Prerequisites of the Declaration of Faith-23 4 – Love and Hate and the Declaration of Faith-33 5 ...
more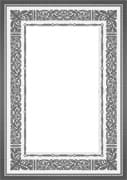 As such, his concept of tawhid is rich in the depth of its erudition, abundant in its perception, and direct in its implications for life and thought. Indeed, it is perhaps this work more than any other that reflects the profound and original thought of Dr. al-Faruqi. ...
more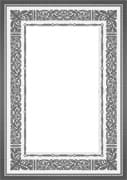 In this book, Shaikh Saleh al-Fawzan has enumerated several reasons behind the prohibition of celebrating the Mawlid, and explicitly clarified the major doubts raised up by the proponents of Mawlid. ...
more

Fajr

00:00

Dhuhr

00:00

Asr

00:00

Maghrib

00:00

Isha

00:00