Help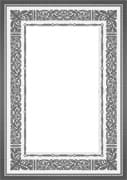 This book discusses the Islamic approach to sex and how to satisfy sexual desires in the proper and beneficial way. When conducted in the proper and lawful manner sex may be elevated to the rank of worship and a Muslim is rewarded for it as he or she is rewarded when doing other good deeds. ...
more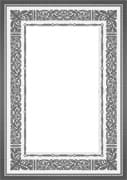 How does nothing create everything, and how does life emerge from non-living matter? ...
more
View all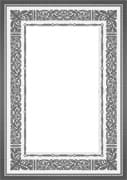 This book is directed to Muslim parents devoted to teaching the faith to their children in the times of globalization and unlimited access through technology to all that is confusing and/or contradict ...
more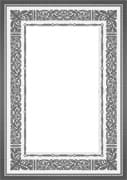 This book is unique in its approach to the Qur'an. It argues the point that only God could author such a book and that Muhammad could have never produced anything like ...
more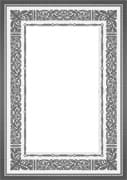 All praise be to Allah, The Lord of all Worlds and we bear witness that there is no god but Allah alone, free from all partners and Protector of the Pious. We bear witness that Mohammed is His slave and messenger; may salutations and peace be upon him and his family and companions. ...
more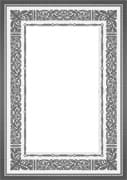 In the Introduction to The Qur'an, the distinguished Islamic scholar M.A. Draz, one of the Muslim world's most erudite authorities of this century, sets out ...
more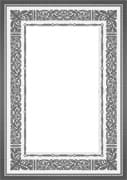 As such, his concept of tawhid is rich in the depth of its erudition, abundant in its perception, and direct in its implications for life and thought. Indeed, it is perhaps this work more than any other that reflects the profound and original thought of Dr. al-Faruqi. ...
more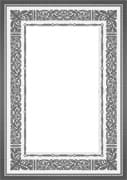 Few thinkers have had such an influence on the contemporary Islamic thought as ash-shaheed Sayyid Qutb. Since his execution in 1964 in Cairo, his death became the perfect illustration of one of the processes through which a human being becomes part of the revolutionary movement aimed at changing the world and bringing in a new ethical moral order based on freedom, brotherhood, and justice for all. Islam stands for change. It seeks to change the individual and the society. This change covers every aspect of human life: form personal morality to business economics and politics. It is only natural that Islam should be fought by those who want to keep the status quo. This is the way it has always been throughout history: Adam to Nuh, Ibrahrim, Musa, Isa, and Muahmmad (peace be upon them). It will happen to anyone who wants to stand up and proclaim the true message of Islam to the world. ...
more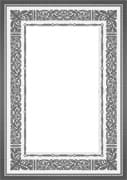 Book of Faith represents the first complete English translation of the important and well-known work Kitab Al-Iman, written by the renowned scholar Ibn Taymiyyah. The concept of Iman, faith, is fundamental to Islam. Iman has served to define the nature of Muslim life and the essence of the religion as a whole. ...
more
Fajr

00:00

Dhuhr

00:00

Asr

00:00

Maghrib

00:00

Isha

00:00