Help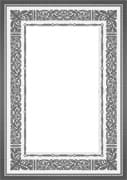 Al-Qur'an, the main source of the Islamic faith, is a book believed by its followers, the Muslims, to be completely of Divine origin. Muslims also believe that it contains guidance for all humankind. Since the message of the Qur'an is believed to be for all times, it should be relevant to every age. ...
more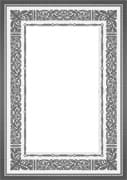 This is an exquisite collection of incidents from the life of the Prophet (S), stories from our Islamic Heritage, and thought-provoking anecdotes from the life of the author. The aim of the book is to train the reader to enjoy living his life by practicing various self-development and inter-personal skills. What is so compelling and inspiring about this book is that, in order to highlight the benefit of using social skills, the author draws from the lives of the Prophet (S) and his Companions. ...
more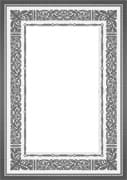 One of the most beautiful references for every Muslim to recognize Dhikr and Supplications in the Holy Quran and Sunnah. The author of this book is Sa'eed bin Ali bin Wahf Al-Qahtaani. ...
more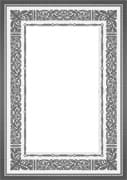 One of the best books of the scholar sheikh Aa'id Al-Qarni. Don't Be Sad is an important book for all. It is full of practical advice on how to repel despair and replace it with a pragmatic and ultimately satisfying Islamic outlook on life. It exposes to the modern reader how Islam teaches us to deal with the tests and tribulations of this world. ...
more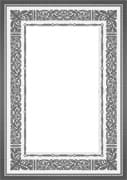 Sahih Bukhari is a collection of sayings and deeds of Prophet Muhammad (Prayer and Peace of Allah The Almighty be upon Him), also known as the Sunnah. The reports of the Prophet's sayings and deeds are called Ahadith. Bukhari lived a couple of centuries after the Prophet's death and worked extremely hard to collect his Ahadith. Each report in his collection was checked for compatibility with the Qur'an, and the veracity of the chain of reporters had to be painstakingly established. Bukhari's collection is recognized by the overwhelming majority of the Muslim world to be one of the most authentic collections of the Sunnah of the Prophet (Prayer and Peace of Allah The Almighty be upon Him). ...
more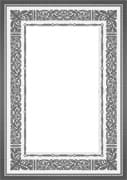 A Calm Dialogue with the Rationale behind the Justifications Made for Partaking in and Congratulating the Christians on their Holidays. ...
more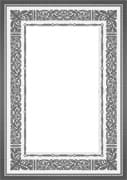 An Example for HumanityHow the Prophet of Allah, sallallaahu 'alayhi wa sallam, dealt with his family, relatives and those around himHow the Prophet of Allah, sallallaahu 'alayhi wa sallam ...
more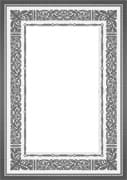 In this reference we will study fundamentals of Islamic belief. This book was written by an eminent Scholar, Sheikh Muhammad ibn Salih Al‐Uthaymeen (may Allah the Almighty bless him). ...
more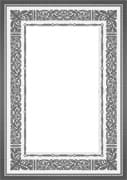 The Islamic Religion (Deen)The Pillars of IslamThe Fundamentals of Islamic CreedObjectives of Islamic Belief and Creed ...
more
Fajr

00:00

Dhuhr

00:00

Asr

00:00

Maghrib

00:00

Isha

00:00