Help
In the Introduction to The Qur'an, the distinguished Islamic scholar M.A. Draz, one of the Muslim world's most erudite authorities of this century, sets out ...
more
This humble summary of the Qur'an in 30 sections known as Juz (pl. Ajzaa) has been compiled in order to help us develop kushoo' (attentiveness) and enrich our prayers when listening to the ...
more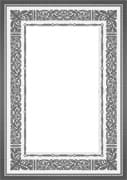 This is an exquisite collection of incidents from the life of the Prophet (S), stories from our Islamic Heritage, and thought-provoking anecdotes from the life of the author. The aim of the book is to train the reader to enjoy living his life by practicing various self-development and inter-personal skills. What is so compelling and inspiring about this book is that, in order to highlight the benefit of using social skills, the author draws from the lives of the Prophet (S) and his Companions. ...
more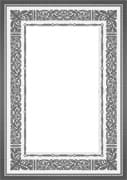 One of the most beautiful references for every Muslim to recognize Dhikr and Supplications in the Holy Quran and Sunnah. The author of this book is Sa'eed bin Ali bin Wahf Al-Qahtaani. ...
more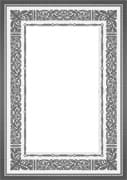 We can see a policeman pressing down his pointed knee on the neck of a black citizen called "George Floyd" ...
more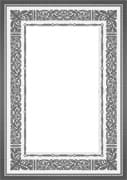 1 – Introduction-12 2 – The Declaration of Faith-16 3 – The Prerequisites of the Declaration of Faith-23 4 – Love and Hate and the Declaration of Faith-33 5 ...
more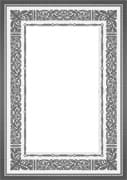 Chapter 1: The Journey BeginsChapter 2: Unanswered QuestionsChapter 3: The Test of TeachingsChapter 4: The Test of UniversalityChapter 5: The Test of CharacterChapter 6: Amazing Level of InformationCh ...
more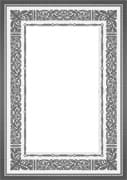 Fundamental understanding of Tawheed (Monotheism) and different forms of Shirk. A valuable book by Dr. Abu Ameenah Bilal Philips. ...
more
Fajr

00:00

Dhuhr

00:00

Asr

00:00

Maghrib

00:00

Isha

00:00