Help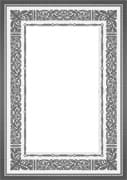 All praise be to Allah, The Lord of all Worlds and we bear witness that there is no god but Allah alone, free from all partners and Protector of the Pious. We bear witness that Mohammed is His slave and messenger; may salutations and peace be upon him and his family and companions. ...
more
The descriptions of creation in the Qur'an are primarily messages from God, rather than factual or historical accounts. ...
more
One Qur'anic verse gives a powerful argument to convince humans that they must have a Creator Who created them ...
more
God's Names and Attributes are those qualities that give correct understanding of what God truly is. ...
more
is the only Sovereign, Self-Existing, non-created Being to whom everything else owes its existence and completely depends on for survival and power ...
more
In the Introduction to The Qur'an, the distinguished Islamic scholar M.A. Draz, one of the Muslim world's most erudite authorities of this century, sets out ...
more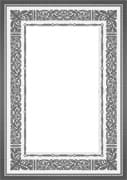 We can see a policeman pressing down his pointed knee on the neck of a black citizen called "George Floyd" ...
more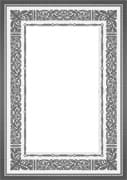 This book is unique in its approach to the Qur'an. It argues the point that only God could author such a book and that Muhammad could have never produced anything like ...
more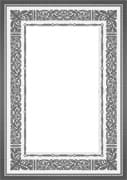 As such, his concept of tawhid is rich in the depth of its erudition, abundant in its perception, and direct in its implications for life and thought. Indeed, it is perhaps this work more than any other that reflects the profound and original thought of Dr. al-Faruqi. ...
more
Fajr

00:00

Dhuhr

00:00

Asr

00:00

Maghrib

00:00

Isha

00:00