Help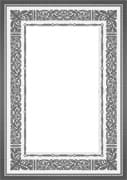 An Interactive booklet with hundreds of books and resources for inviting non-Muslims to Islam with direct links to download and share these books and interact with publishers and scholars about any topics or questions ...
more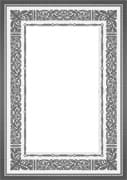 "…There is no duty upon the messenger except the conveyance of a clear message" ...
more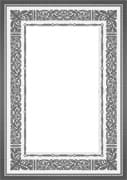 This book discusses the Islamic approach to sex and how to satisfy sexual desires in the proper and beneficial way. When conducted in the proper and lawful manner sex may be elevated to the rank of worship and a Muslim is rewarded for it as he or she is rewarded when doing other good deeds. ...
more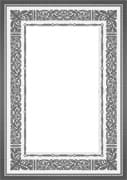 How does nothing create everything, and how does life emerge from non-living matter? ...
more
View all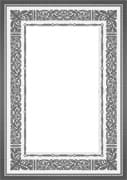 This book is directed to Muslim parents devoted to teaching the faith to their children in the times of globalization and unlimited access through technology to all that is confusing and/or contradict ...
more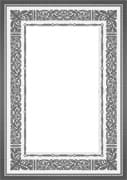 All praise be to Allah, The Lord of all Worlds and we bear witness that there is no god but Allah alone, free from all partners and Protector of the Pious. We bear witness that Mohammed is His slave and messenger; may salutations and peace be upon him and his family and companions. ...
more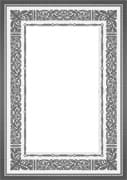 In the Introduction to The Qur'an, the distinguished Islamic scholar M.A. Draz, one of the Muslim world's most erudite authorities of this century, sets out ...
more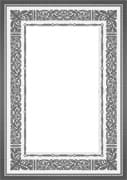 We can see a policeman pressing down his pointed knee on the neck of a black citizen called "George Floyd" ...
more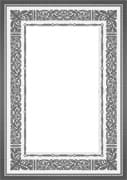 This book is unique in its approach to the Qur'an. It argues the point that only God could author such a book and that Muhammad could have never produced anything like ...
more
Fajr

00:00

Dhuhr

00:00

Asr

00:00

Maghrib

00:00

Isha

00:00