Help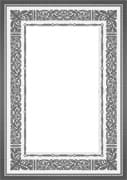 One of the most beautiful references for every Muslim to recognize Dhikr and Supplications in the Holy Quran and Sunnah. The author of this book is Sa'eed bin Ali bin Wahf Al-Qahtaani. ...
more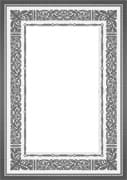 Imam Muslim (Muslim ibn al-Hajjaj) was born in 202 AH in Naysabur (817/818CE) and died in 261AH (874/875CE)also in Naysabur. He traveled widely to gather his collection of ahadith (plural of Hadith), including to Iraq, Saudi Arabia, Syria and Egypt. Out of 300,000 hadith which he evaluated, approximately 4,000 were extracted for inclusion into his collection based on stringent acceptance criteria. Each report in his collection was checked and the veracity of the chain of reporters was painstakingly established. Sunni Muslims consider it the second most authentic Hadith collection, after Sahih Bukhari. However, it is important to realize that Imam Muslim never claimed to collect all authentic traditions as his goal was to collect only traditions that all Muslims should agree on about accuracy. ...
more
By: Muhammad Ali al-Hashimi ...
more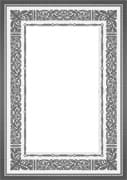 Compiled and referenced bySa'eed Ibn Ali Ibn Wahf Al-Qahtaani ...
more

From a Muslim convert to all seekers of truth. ...
more

Lessons from the Concluding Ayat of Surat al-Hajj. Talk by Sheikh Nouman Ali Khan at Rooty Hill Masjid on 7 August 2014, the first talk of the Sydney leg of his Australia tour.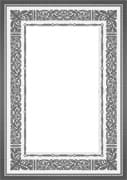 By Muhammad Ali Al-Hashemi The 'Ideal Muslim' is now in its second revised edition in English, it has been very well received by our English and Arabic readers. The author has even examined both Eastern and Western thoughts on certain issues and proved that the Islamic Ideal is superior in all cases. ...
more
People you might follow