Help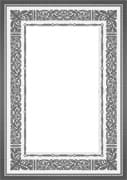 In this book, Shaikh Saleh al-Fawzan has enumerated several reasons behind the prohibition of celebrating the Mawlid, and explicitly clarified the major doubts raised up by the proponents of Mawlid. ...
more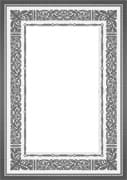 In this book, Dr. Ali Muhammad As-Sallabi shows the biography of the Prophet Muhammad (peace be upon him). ...
more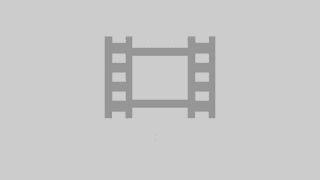 Dr. Gharamah Yahya Al-Shehri
Duration: 1:05:51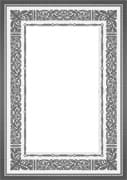 The nature of the miracles performed at the hands of prophets. The splitting of the moon, and the Prophet's journey to Jerusalem and ascension to Heaven. A mention of other various miracles of the Prophet, may the mercy and blessings of Allah be upon him. ...
more

I wonder... If the Prophet Visited You! ...
more

How great is the Prophet, may infinite peace and blessings be upon him? Every second, the name "Muhammad" is uttered somewhere in the world. As the light of the sun moves across the globe, the call to prayer is announced in every city, testifying to the Oneness of Allah, and Muhammad as His final messenger. Sermons, for Friday prayers, Eid prayers, or marriage are not considered lawful unless the name of Muhammad, peace and blessings be upon him, is taken. ...
more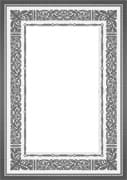 Prophet's tree, Muhammad in the old statement and Muhammad in the new statement ...
more


An Invitation from Wathakker Islamic center to a worldwide boycott of all American products in defense of our beloved Muhammad prayer and peace of Allah be upon him and his family. ...
more
100 Ways We Can Support Our Prophet Muhammad (peace be upon him) ...
more