Help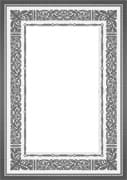 A great collection of Ahadeeth which contains good deeds to become closer to Allah the Almighty. Easy deeds with great rewards is a simple and magnificent reference for increasing rewards. ...
more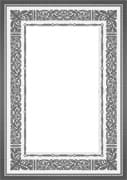 One of the most beautiful references for every Muslim to recognize Dhikr and Supplications in the Holy Quran and Sunnah. The author of this book is Sa'eed bin Ali bin Wahf Al-Qahtaani. ...
more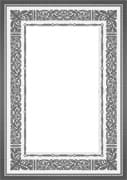 Dhikr and Supplication are great acts in Islam. In the book we will be knowledgeable about their values in the Holy Quran and Noble Sunnah. The author is Shaikh Abdul-Razzaq ibn Abdul-Muhsin and translated by Dr. Waleed Bleyhesh may Allah the Almighty reward them. ...
more
What are the Virtues of the Day of Arafaah?
Praise be to Allaah. 1. It is the day on which the religion was perfected and Allaah's Favour was completed. In Al-Saheehayn it was reported from 'Umar ibn al-Khattaab (may Allaah be pleased with him) that a Jewish man said to him, "O Ameer al-Mu'mineen, ...
Continue Reading
I want to serve my Religion, what should I do?
Praise be to Allaah. 1 – You can serve Islam by having a correct resolve and sincere intention, for Allaah the Almighty blesses an action that is done sincerely for His sake alone, even if it is little. Sincere devotion, if it becomes a constant feature of acts of worship and obedience, ...
Continue Reading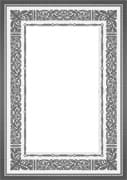 An authentic reference and guidance for Hajj and Umra. Compiled and presented by Talal bin Ahmad Al-aqeel and published by Ministry of Islamic Affairs, Waqf, Daw'a and Irshad. ...
more


Yes, indeed Du'aa is the believer's weapon, hence it is highly important for every Muslim to know the great virtues of Du'aa.



One of the best characteristics of a true believer is Forgiveness, in this lesson we are going to learn more about this virtue in Islam.



A remarkable advice from a well-known Scholar Ibn Jawzi (may Allah the Almighty have Mercy on him).