Help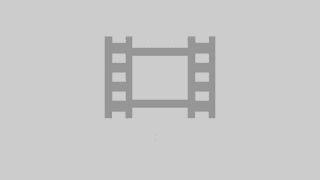 From darkness to light: the program presents in each episode the story of transformation and transition from darkness to light, from disbelief to ...
Duration: 37:49



A young boy opens his mind to the true meaning of life. ...
more


Growing up as a foster child, Michelle is amazed at the faith and patience of Muslims in times of adversity, eventually leading her to study and accept Islam. ...
more
The very few Muslims that do have some inclination towards their glorious past tend to depend on Islamic histories written in English in a distorted form by the rivals and opponents of Islam and the Muslims. Instead, Muslims should rely on... ...
more
Ahmad ibn Hanbal and Yahya ibn Ma?een prayed in Masjid ar Rasaafah, after the prayer, a story teller stood saying:... ...
more
The authentic book of Hadith (Bukhari) presents an ideal story of an Israeli man asked another Israeli to lend him one thousand Dinars. ...
more
The following are experiences of life that I have written by my pen for you, O sister of men! They are for you, O the unattainable! They are for you, O the mother of the heroes. Now I will tell you about the tears. ...
more