Help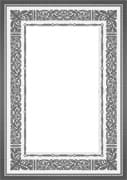 In the Introduction to The Qur'an, the distinguished Islamic scholar M.A. Draz, one of the Muslim world's most erudite authorities of this century, sets out ...
more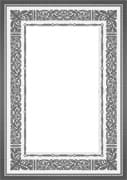 The motivation of this book is to publish a clear and concise material about Islam. It aims to construct a basic introduction to the fundamental beliefs and practices of the Islamic faith. ...
more
I want to serve my Religion, what should I do?
Praise be to Allaah. 1 – You can serve Islam by having a correct resolve and sincere intention, for Allaah the Almighty blesses an action that is done sincerely for His sake alone, even if it is little. Sincere devotion, if it becomes a constant feature of acts of worship and obedience, ...
Continue Reading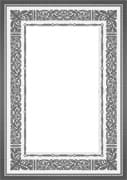 A great story that inspiring everyone to search for the truth objectively. ...
more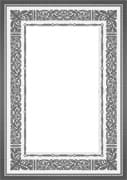 Why an intellectual embraces Islam? In this amazing book we enjoy a magnificent journey through scientific approach to discover the truth. ...
more