Help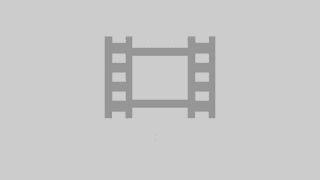 The greatest evidence that can be brought forth by those who claim they sincerely love Jesus Christ is to truly follow his teachings and ...
Duration: 21:12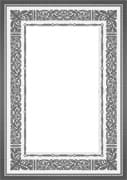 The Birth of JesusAllah, Exalted be He, is far and Above Having a ChildJesus was Aided by Clear SignsThe Descent of Jesus before the End of the WorldJesus: His Attributes and Virtues ...
more


Al-Baydawi
Al-Baidawi (d. 1286), a Qur'anic exegesist, wrote the text, Anwar at-Tanzil wa Asrar at-Tawail (The Lights of Revelation and the Secrets of Interpretation). He took from earlier works such as those by Zamakhshari and expanded them, subsequently his work is considered to be ...
Continue Reading