Help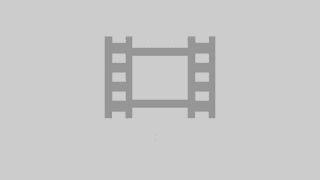 God is capable of all things. This premise does not necessitate the incarnation of God into a man. In this Episode Dr. Zakir Naik discusses this ...
Duration: 26:07

A Short Reminder about what Muslims should do in the current situation of COVID 19 outbreak



In this important lesson we will know 100 Hadith from the Prophet (Prayer and Peace of Allah be upon Him), Muslims are required to validate their actions in life to fulfill every order in these Ahadeeth, consequently they will become closer to Allah the Almighty.



View all

View all


This is a joint lecture between Dr. Nabulsi, who speaks in Arabic, and Sheikh Shady AlSuliman, who explains Dr. Nabulsi's speech in English. They touch upon several issues, including teenagers in Islam and Miracles of Creation among many others.



View all
Fajr

00:00

Dhuhr

00:00

Asr

00:00

Maghrib

00:00

Isha

00:00