Help

Shaykh Khalid Yaseen delivered this lecture in Saudi Arabia in 1994, which resulted in 43 persons accepting Islam on that very night.



The best of you are those who are best to their family.




In this important lesson we will know 100 Hadith from the Prophet (Prayer and Peace of Allah be upon Him), Muslims are required to validate their actions in life to fulfill every order in these Ahadeeth, consequently they will become closer to Allah the Almighty.



View all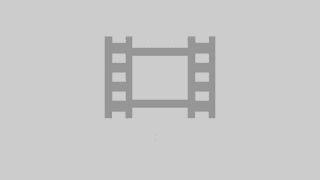 Sorry for the low quality, but the debate is published due to its importance
Duration: 2:45:08
Fajr

00:00

Dhuhr

00:00

Asr

00:00

Maghrib

00:00

Isha

00:00