Help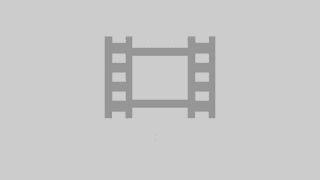 The greatest evidence that can be brought forth by those who claim they sincerely love Jesus Christ is to truly follow his teachings and ...
Duration: 21:12




Have you tasted the sweetness of Iman? Mufti Menk discusses the 3 qualities which, if applied, will enable us to enjoy the sweetness of iman during his inspirational lecture series "Purpose of Creation"




One of the most important lessons that every Muslim has to realize with the most careful consideration.


Time is the great resource in this life. Listen to the the audio and share the value.


Fajr

00:00

Dhuhr

00:00

Asr

00:00

Maghrib

00:00

Isha

00:00