Help

Every Muslim has to consider the moment of death. Death is close to every one and we have to prepare for this moment.





In this important lesson we will know 100 Hadith from the Prophet (Prayer and Peace of Allah be upon Him), Muslims are required to validate their actions in life to fulfill every order in these Ahadeeth, consequently they will become closer to Allah the Almighty.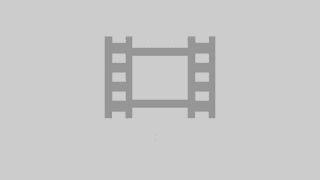 Sheikh Kamal El-Mekki gives a one day course about how to give Dawah, tips on how to answer questions about Islam.


View all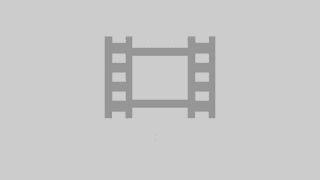 God is capable of all things. This premise does not necessitate the incarnation of God into a man. In this Episode Dr. Zakir Naik discusses this ...
Duration: 26:07
Fajr

00:00

Dhuhr

00:00

Asr

00:00

Maghrib

00:00

Isha

00:00