Help

In this important lesson we will know 100 Hadith from the Prophet (Prayer and Peace of Allah be upon Him), Muslims are required to validate their actions in life to fulfill every order in these Ahadeeth, consequently they will become closer to Allah the Almighty.



View all


View all

View all


Laylatul Al-Qadr is the dream of every Muslim to get the ultimate reward. In this lesson we will recognize a lot of important issues about Laylatul Al-Qadr.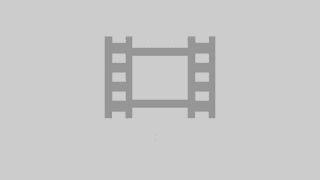 What was the purpose of creation? Why are we here? Mufti Menk answers this all important question during his inspirational lecture
Duration: 1:01:44

View all

Every Muslim has to consider the moment of death. Death is close to every one and we have to prepare for this moment.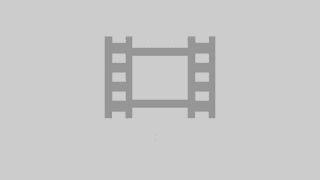 In this lecture sheikh Bilal Assad talks on the topic of 'The Final Message' in which he explains the importance of this message and what is ...

View all
Fajr

00:00

Dhuhr

00:00

Asr

00:00

Maghrib

00:00

Isha

00:00