Help

Shaikh Green pictures the Moments of Death and the Life Hereafter, He also describes the Jannah and the Naar (Hellfire)






View all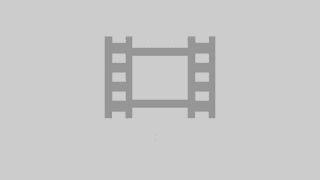 Who are the prophets? Why did Allah (God) the Almighty Send the prophets? What is the name of the first human being? What is the difference between a ...
Duration: 24:23
View all

Shaykh Khalid Yaseen delivered this lecture in Saudi Arabia in 1994, which resulted in 43 persons accepting Islam on that very night.



What are the three questions that you are going to be asked when you die?


Fajr

00:00

Dhuhr

00:00

Asr

00:00

Maghrib

00:00

Isha

00:00