Help

One of the most beautiful things in this life is listening to Reciting The Holy Quran; in this precious video we explore the competition of memorizing The Holy Quran in Green Lane Masjid.



Discover the beauty of The Holy Quran and try to devote yourself to remember this remarkable benefit and share it with others.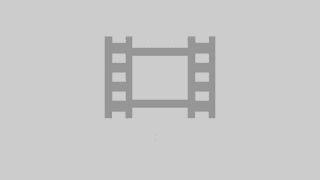 Striking a balance in a world constantly pushing us to different extremes is difficult! yet Quran not only emphasizes balance in our lives but also ...
Duration: 1:58:27