Help


The best of you are those who are best to their family.




A good notification about the importance of maintain a good relationship with family. Listen and activate procedures to accommodate this great deed in Islam.




Time is the great resource in this life. Listen to the the audio and share the value.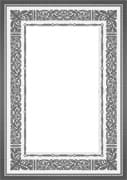 One of the most emphasized obligations of the religion is to glorify Allah the Exalted and declare Him transcendent above what the unjust say, as well as protecting the honor of monotheism from those things that conflict with it or denigrate it, exalting the rituals, rites, and sanctities of Islam, while loving and defending it. Discover in this book the danger of electronic games which conflict with glorifying Islam ethics. ...
more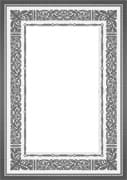 All praise is for Allah the Exalted, we praise Him, seek His Help, and ask for His forgiveness. The blessing of family and children is one of the greatest worldly blessings that Allaah the Exalted has favored us with. It is obligatory to thank Him, Who gave us favors, and we must use those things that He gave us in accordance to what He ordered and legislated. ...
more