Help

What are the three questions that you are going to be asked when you die?






View all

Laylatul Qadr is one of the blessings that we have and the other nations did not have. It is such a great blessing that Allah revealed an entire Surah just to illustrate to us what it is, just to dedicate for us...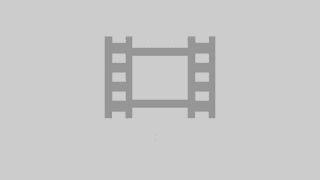 What Is the future of the a Muslim community if the whole generation is missing in mosques?
Duration: 49:13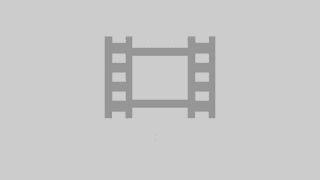 Shaykh Abu Adnan is informing us of the current crisis within the Muslim lands. He is focusing on points such as history repeat itself and briefly ...
Duration: 56:13



In this important lesson we will know 100 Hadith from the Prophet (Prayer and Peace of Allah be upon Him), Muslims are required to validate their actions in life to fulfill every order in these Ahadeeth, consequently they will become closer to Allah the Almighty.


Fajr

00:00

Dhuhr

00:00

Asr

00:00

Maghrib

00:00

Isha

00:00