Help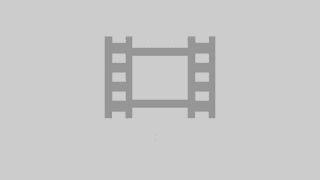 Who are the prophets? Why did Allah (God) the Almighty Send the prophets? What is the name of the first human being? What is the difference between a ...
Duration: 24:23
View all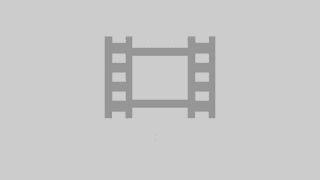 What Is the future of the a Muslim community if the whole generation is missing in mosques?
Duration: 49:13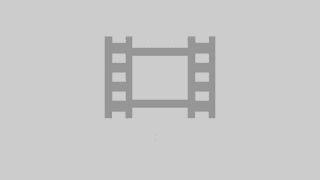 Mufti Ismail Ibn Musa Menk of Zimbabwe. LESSONS FROM THE STORIES OF THE PROPHETS in Noble Qur'aan. Episode One, Ramadhaan 1432, August 2011 at ...
Duration: 40:16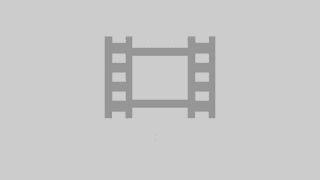 Shaykh Abu Adnan is informing us of the current crisis within the Muslim lands. He is focusing on points such as history repeat itself and briefly ...
Duration: 56:13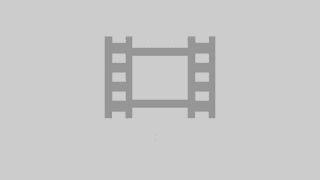 What is the purpose of our life? Why were we born? What is the objective of our existence? What is the wisdom behind this creation of man and this ...
Duration: 52:16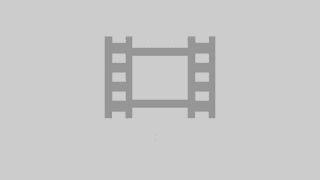 Why did Dr. Laurence Brown ended up losing his wife, house, and much more? Find out more in the The Deen Show with Eddie.
Duration: 29:26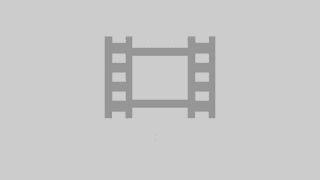 We are Moslems who believe in Jesus peace be upon him and we follow His teaching. In this episode of the Deen Show Dr Brown will bring us his TOP 5 ...
Duration: 29:47
Fajr

00:00

Dhuhr

00:00

Asr

00:00

Maghrib

00:00

Isha

00:00