Help
Category:

Da'wah to Muslims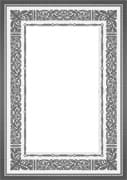 The motivation of this book is to publish a clear and concise material about Islam. It aims to construct a basic introduction to the fundamental beliefs and practices of the Islamic faith. ...
more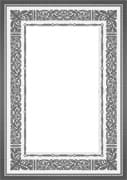 In this reference we will study fundamentals of Islamic belief. This book was written by an eminent Scholar, Sheikh Muhammad ibn Salih Al‐Uthaymeen (may Allah the Almighty bless him). ...
more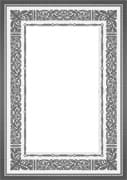 One of the most beautiful references for every Muslim to recognize Dhikr and Supplications in the Holy Quran and Sunnah. The author of this book is Sa'eed bin Ali bin Wahf Al-Qahtaani. ...
more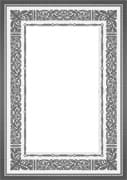 This book includes the basic definition of and the fundamental pillars of Islam. This book is prepared by Islamic University of Madinah Munawarah in Kingdom of Saudi Arabia. ...
more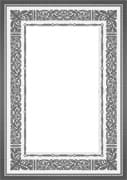 An extended version of "The Description of the Prayer of the Prophet(Prayer and peace of Allah be upon him))". This amazing reference guides us to know description of the Ablution and Prayer of the Prophet (Prayer and Peace of Allah be upon him). This book compiled by Mohammed Ibrahim Hussain(Research Center for Hadith); based on the work of Shaykh Abdul Aziz bin Marzouq At-Tarefe. ...
more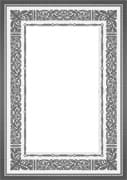 Dhikr and Supplication are great acts in Islam. In the book we will be knowledgeable about their values in the Holy Quran and Noble Sunnah. The author is Shaikh Abdul-Razzaq ibn Abdul-Muhsin and translated by Dr. Waleed Bleyhesh may Allah the Almighty reward them. ...
more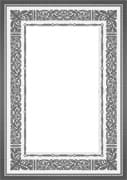 A journey through the history to depict one of the amazing era in the Islam and to address the great efforts of the leading Sahabah(Companion) may Allah the Almighty be pleased with them. It was written by Jalal Ad-Din Al-Sayuti may Allah the Almighty forgive him and reward him. This magnificent work was translated by Abd-Al-Samad Clarke, may Allah the Almighty reward him. ...
more
What are the Virtues of the Day of Arafaah?
Praise be to Allaah. 1. It is the day on which the religion was perfected and Allaah's Favour was completed. In Al-Saheehayn it was reported from 'Umar ibn al-Khattaab (may Allaah be pleased with him) that a Jewish man said to him, "O Ameer al-Mu'mineen, ...
Continue Reading