Help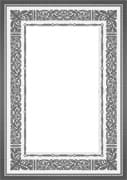 The successful person is one who does not let their inclination overcome their reason, or their failure overcome their patience, nor are they lured by temptations, or preoccupied by trivial things. ...
more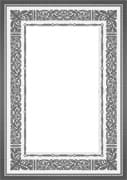 Hana Al-Sanee. Introduction by: Shaikh dr. Abdullah Aljibreen ...
more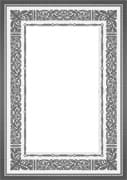 This is an exquisite collection of incidents from the life of the Prophet (S), stories from our Islamic Heritage, and thought-provoking anecdotes from the life of the author. The aim of the book is to train the reader to enjoy living his life by practicing various self-development and inter-personal skills. What is so compelling and inspiring about this book is that, in order to highlight the benefit of using social skills, the author draws from the lives of the Prophet (S) and his Companions. ...
more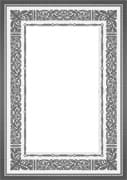 A Collection of Wise Sayings (Al-Fawaid): is one of the well-known compilations of Imam Ibn Qayyim Al-Jawziyyah (may Allah have mercy upon him). This book consists of the elevated thoughts that Allah bestows upon some of His servants as He wills. So whenever any of these scattered pearls of wisdom occurred to the Imam, he would immediately record them. ...
more