Help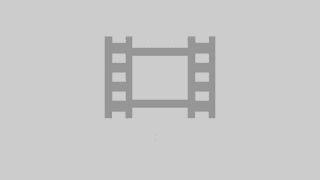 Striking a balance in a world constantly pushing us to different extremes is difficult! yet Quran not only emphasizes balance in our lives but also ...
Duration: 1:58:27

View all


View all

In this lecture an exposure to recognize the Sunna of being born, blessing and Fitna of children.



Reminding Muslims of Islam ethics and good morals is of great value in Islam.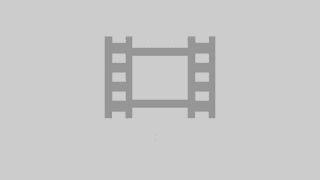 Find out the similarities between Islam, Christianity and Judaism with Dr. Zakir Naik.
Duration: 1:11:40
Fajr

00:00

Dhuhr

00:00

Asr

00:00

Maghrib

00:00

Isha

00:00