Help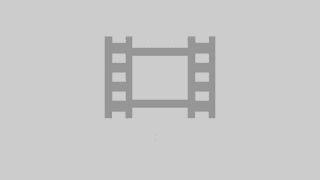 The greatest evidence that can be brought forth by those who claim they sincerely love Jesus Christ is to truly follow his teachings and ...
Duration: 21:12

Abdullah ibn Al Mubarak, the master of the science of Hadith who died in 181 AH, was asked: Who are the best among people?
He said: Scholars.
It was asked: Who are the best among kings?
He said: The ascetics.
Somebody asked: Who are the low people[1]?
He said: Those who replace religion with the ...
Continue Reading
The descriptions of creation in the Qur'an are primarily messages from God, rather than factual or historical accounts. ...
more
One Qur'anic verse gives a powerful argument to convince humans that they must have a Creator Who created them ...
more
God's Names and Attributes are those qualities that give correct understanding of what God truly is. ...
more
is the only Sovereign, Self-Existing, non-created Being to whom everything else owes its existence and completely depends on for survival and power ...
more