Help
What is your response to the one who says that so long as the Muslim has an atom's weight of faith in his heart, he will enter Paradise even if he commits zina during his lifetime?
What do you say to the wife who betrays her husband by committing the immoral act of zina for the sake of sexual pleasure?.
Praise be to Allaah.The belief of Ahl as-Sunnah wa'l-Jamaa'ah is that those who commit major sins are subject to the will of Allah. If Allah wills, He will punish them, and if He wills, He will forgive them, and if they are punished, they will not remain in Hell forever. This is what is ...
Continue Reading

View all
This article clarifies the wisdom of Allah to create mankind. ...
more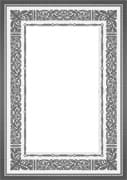 Faith in the Last Day is to believe that mankind will be resurrected and recompensed for their deeds. It is to believe in everything that has come to us in the Book and the Sunnah concerning the description of that Day. ...
more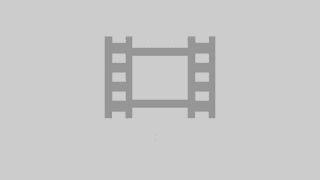 The last poem that has been composed by "Imam Shafie" may Allah bless his soul.
Duration: 6:31