Help
Category:

Ramadan & the Last 10 days Files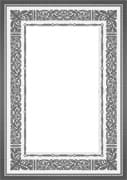 Want to know the virtues of Ramadan? Have questions about Ramadan or Fasting? Want to know what was the Prophet (Peace and Blessings of Allah upon Him) doing in Ramadan? Still undecided about organizing your time and setting a specific daily schedule to get the best out of Ramadan? You can do this and more just in one sitting or on the go by downloading the Ramadan Pocket Guide! ...
more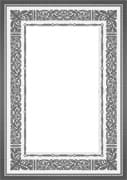 The successful person takes advantage of the hours, days and months of these seasons of virtue by worshipping his Lord through various acts of worship. This is so that he may be included in Allaah's mercy and saved from the torment of Hellfire. Recognize rulings about I'tikaaf. ...
more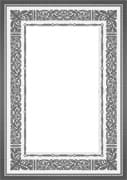 A compilation of five works dealing with fasting, Taraaweeh, I'tikaaf, Zakaat-ul-Fitr, and Eid. ...
more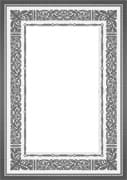 A most rewarding and fulfilling part of a Muslim's worship are those blessed moments that he spends praying in the depth of the night, privately addressing his Great Lord, sincerely glorifying Him, humbly imploring Him - beseeching His forgiveness and asking Him for favors. The voluntary "night prayer", or qiyaam, is indispensable for a person's moral, spiritual, and physical welfare. Yet, it is greatly misunderstood and largely neglected by most Muslims ...
more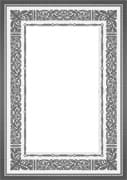 By Tajuddin B. Shuaib. Extract from book: 'this is an in-depth resume of the essential rules and laws on the fiqh of fasting designed to proivide the reader with explanations for both spiritual and physical significance and uniqueness of this remarkable act of worship.' ...
more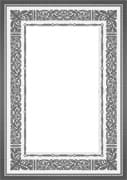 This is a translation one of the smaller publications from the works of Shaykh Al-Islam Taqiuddin Ahmad bin 'Abdul-Halim Ibn Taymiyyah. It has been published in this form a variety of times with a number of minor additions to the text under the title, "Hagigatus-Siyam," or, "The Nature of Fasting." We have revised our version to meet the source section of Majmu' AI-Fatawa (25:219) from where it appears that the original booklet - with the exception of the questions, of which most appear on earlier pages - has been taken. ...
more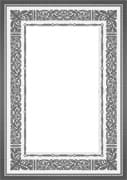 By Aa'id Abdullah al Qarni. In relation to fasting, this book contains the most pertinent Qur'anic verses, authentic ahadeeth, delightful poetry and touching advice. It is therefore, a book for the righteous when they meet for pleasant conversations. It is also a gift for wayfarers when they break their journeys for rest, a treasure for those who share mutual love and respect - For Ramadhan is indeed the noblest month and its days are the sweetest days... ...
more
People you might follow