Help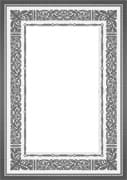 An extended version of "The Description of the Prayer of the Prophet(Prayer and peace of Allah be upon him))". This amazing reference guides us to know description of the Ablution and Prayer of the Prophet (Prayer and Peace of Allah be upon him). This book compiled by Mohammed Ibrahim Hussain(Research Center for Hadith); based on the work of Shaykh Abdul Aziz bin Marzouq At-Tarefe. ...
more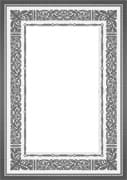 A great reference to every Muslim to understand and recognize foundations of Faith in Islam. ...
more


The advices shared in 'All about Worship' dealt with the pillars and conditions that are incumbent upon a believer for our worship to be accepted.


People you might follow