Help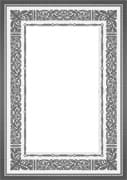 All praise be to Allah, The Lord of all Worlds and we bear witness that there is no god but Allah alone, free from all partners and Protector of the Pious. We bear witness that Mohammed is His slave and messenger; may salutations and peace be upon him and his family and companions. ...
more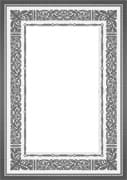 In the Introduction to The Qur'an, the distinguished Islamic scholar M.A. Draz, one of the Muslim world's most erudite authorities of this century, sets out ...
more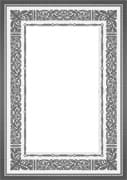 This book is unique in its approach to the Qur'an. It argues the point that only God could author such a book and that Muhammad could have never produced anything like ...
more

There are several types of fasting that have been recently adopted in western countries for therapeutic purposes. However, Islamic fasting in general and Ramadan Fasting in particular have been a ...
more