Help

View all

View all

View all

View all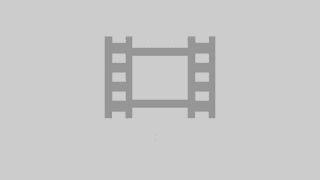 An overview of the character of prophet Mohammed peace be upon to him.
Duration: 22:16
View all

View all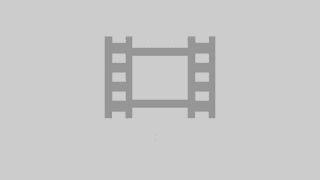 Shaykh Abu Adnan is informing us of the current crisis within the Muslim lands. He is focusing on points such as history repeat itself and briefly ...
Duration: 56:13

View all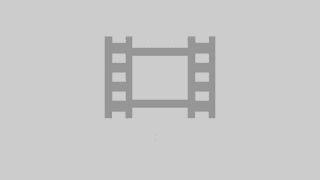 Bilal Assad gives us an inspiring lecture to be heard by all.
Duration: 1:03:31
Fajr

00:00

Dhuhr

00:00

Asr

00:00

Maghrib

00:00

Isha

00:00