Help


By: Shaikh Murtaza Khan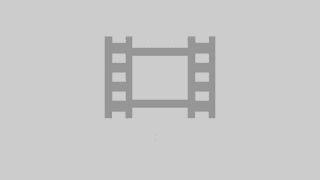 What are the Miracles of prophet Mohammad that occurred around him as evidence as his divine appointment to prophethood and the miracles that ...
Duration: 21:55
View all

View all


View all


View all

A very distinctive lesson about the mercy of Allah. Sheikh Sajid advises on the countless blessings afforded upon a believer and to never lose hope in Allah Almighty, The Most Forgiving, the Most Merciful.



What new Muslims need to do to be true followers of Islam?



Quran's Solution To Muslims Fighting Each Other is a vital lesson drives Muslims to return to the Holy Quran teachings.


Fajr

00:00

Dhuhr

00:00

Asr

00:00

Maghrib

00:00

Isha

00:00