Help


Lessons from the Concluding Ayat of Surat al-Hajj. Talk by Sheikh Nouman Ali Khan at Rooty Hill Masjid on 7 August 2014, the first talk of the Sydney leg of his Australia tour.



Quran's Solution To Muslims Fighting Each Other is a vital lesson drives Muslims to return to the Holy Quran teachings.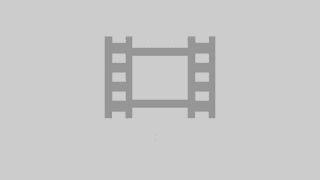 Ustadh Nouman Ali Khan explains in detail the historical background of Ramadan and reasons why Muslims are the chosen ones to be blessed with such ...
Duration: 1:24:45