Help

Abu Ameenah Bilal Philips

A great advice to drive Muslims to follow the teachings of Islam to save their family from evils and devils.


An amazing lesson that reminds Muslims not to give up and to seek the Mercy of Allah.



The message that created the truth and established the right and accepted religion.



View all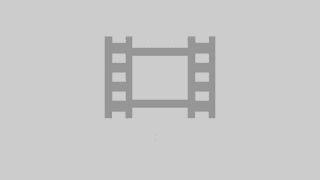 What Is the future of the a Muslim community if the whole generation is missing in mosques?
Duration: 49:13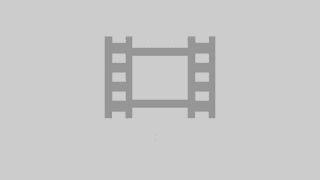 Dr. Bilal Philips is answering a very important question about life: " What is your purpose in Life". Anyone who wants to get seriously in life ...
Duration: 37:02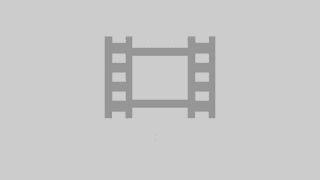 Dr. Bilal Philips is the guest in this episode of the TheDeenshow in which he is explaining why Islam (submission to the will of God) is the only ...
Duration: 34:48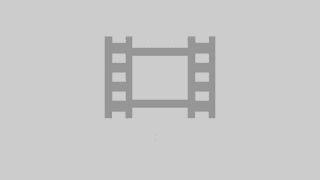 What are the main two purposes of the tests of this life? How does test produce spiritual growth? How do you deal with trials? Why do people commit ...
Duration: 1:05:13