Help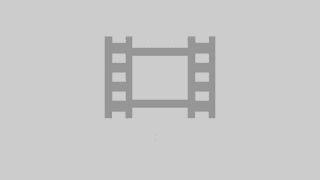 Dr. Gharamah Yahya Al-Shehri
Duration: 1:05:51
View all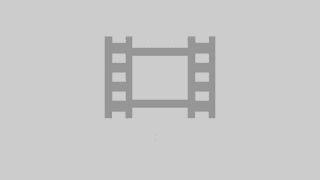 God is capable of all things. This premise does not necessitate the incarnation of God into a man. In this Episode Dr. Zakir Naik discusses this ...
Duration: 26:07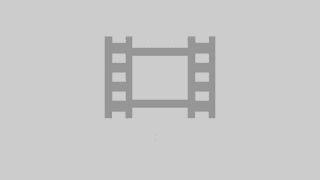 Dr Zakir Naik is discussing if a God became a man. And because Dr Zakir Naik is expert in this topic, he will give you the top reasons that God, the ...
Duration: 24:18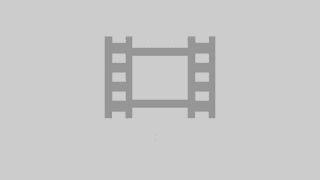 We are Moslems who believe in Jesus peace be upon him and we follow His teaching. In this episode of the Deen Show Dr Brown will bring us his TOP 5 ...
Duration: 29:47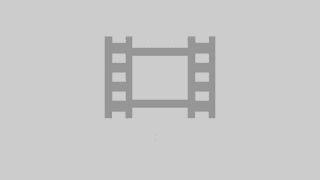 We come in peace, and we want to clear the confusion for some people who are confused, especially about the Trinity. Dr Brown will give us the top 10 ...
Duration: 26:14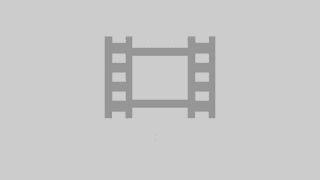 This is an incredible story about an Atheist who found God then tried very hard to be a Christian. You'll have to watch the show to find out the ...
Duration: 30:13
People you might follow