Help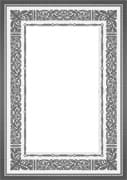 Every one is exposed to worries and stress. However, Islam provides ways to avoid anxiety and worry. Enjoy this journey to deal perfectly with worry and stress. ...
more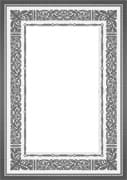 All perfect praise is due to Allah Who rose above the worlds in rank and essence; He overwhelmed His creation with His glory, might and power and commanded us to contemplate His verses and creation with our hearts and minds. Contemplation is the driving force to recognize the blessings of Allah. ...
more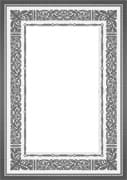 All praise is due to Allah, the Lord of all that exists, and the good end belongs to those who have piety. I bear witness that there is no deity worthy of worship except Allah the Exalted, the Evident Truth. Allah the Exalted is the One Who made piety the root of the religion, as well as its clear basis. I bear witness that Muhammad, sallallaahu 'alayhi wa sallam, is the seal of the prophets, may Allah the Exalted send His peace and blessings on him until the Day of Resurrection, as well as on all of his Family and Companion. Discover the way of piety to be a real Muslim. ...
more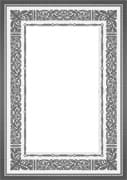 All praise is for Allah the Exalted Who is pleased with Islam as a religion for us. Contentment is a great action of the heart, and is one of the chief and most important actions of the heart. ...
more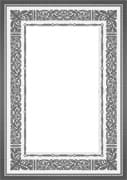 All praise is due to Allaah the Exalted for His Essence and Beautiful Attributes. All thanks are for Allaah for His blessings, bounties, favor, and grants. Thankfulness is the essential goodness of the lives of those who are happy, who do not ascend to their high ranks through anything besides their thankfulness. ...
more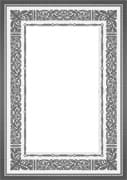 Muslim scholars have paid great attention to the deeds of the heart, authored many books on this topic, explained the importance of this issue to people and encouraged them to be mindful of it and develop themselves in this field. This is because the salvation of humankind (after the mercy of Allaah) is achieved through having a sound and sincere heart. ...
more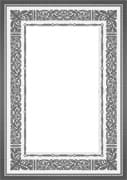 The strength of advancement must be directed to the things that are of benefit to the person in this life and the Hereafter. As for the strength of restraint, this must be used to abstain from what harms the person. The Muslim should naturally be disposed to advance in good and restrain from evil. This restraint is like a rein that holds the Muslim back from all evil. ...
more
People you might follow