Help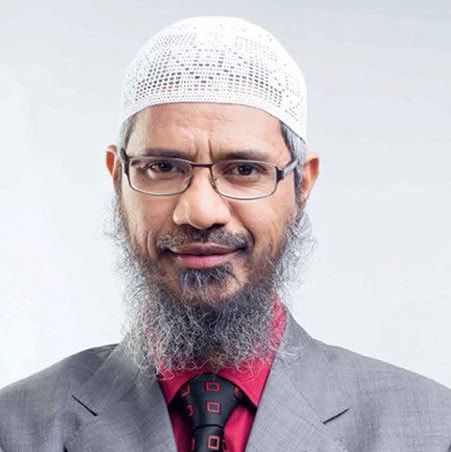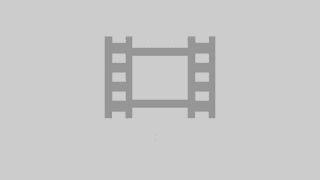 God is capable of all things. This premise does not necessitate the incarnation of God into a man. In this Episode Dr. Zakir Naik discusses this ...
Duration: 26:07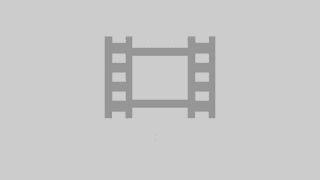 Dr Zakir Naik is discussing if a God became a man. And because Dr Zakir Naik is expert in this topic, he will give you the top reasons that God, the ...
Duration: 24:18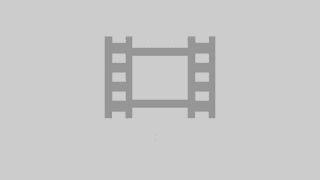 Find out the similarities between Islam, Christianity and Judaism with Dr. Zakir Naik.
Duration: 1:11:40

In this interesting program, Dr Zakir Naik pays the lost people's attention to a very significant issue. He talks to those who don't know the purpose of their lives in this world. Even if they want to know, they go astray due to the Devil's tricks and blind faith. So Sheikh gives them a right and rational method through which everyone can know the right path in this world.



Salat is the most important pillar of Islam after Eman, this series explaining the Islamic perspective and concept of Salat, and its objectives. And how it could be the program for righteousness