Help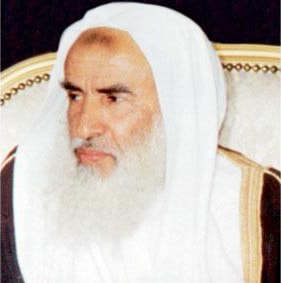 Muhammad Bin Salih Al-Uthaimeen
Sometimes it so happens that I forget whether I have wiped over my head or not, and I am not sure one way or the other. Should I do wudoo' all over again?
Praise be to Allaah. If this uncertainty come after you have finished doing wudoo', then do not pay any attention to it. If it happens before you finish, for example, being unsure whether you have wiped over your head and you are washing your feet, then you can wipe over your head and ...
Continue Reading
How does one do ghusl (full ablution) to cleans oneself of janaabah (impurity following sexual activity)?
Praise be to Allaah. There are two kinds of ghusl from janaabah – sufficient and complete. Sufficient ghusl means that you rinse your mouth and nose, then you wash your entire body with water, even if that means plunging yourself into deep water in one go. Complete ghusl means ...
Continue Reading
What is the reason for the existence of the honourable scribes even though Allaah knows all things?.
Praise be to Allaah.We say concerning such matters: we may or may not understand the wisdom behind it, because we do not know the wisdom behind many things, as Allaah says (interpretation of the meaning):"And they ask you (O Muhammad صلى الله ...
Continue Reading