Help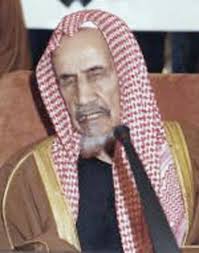 What is the ruling on one who delays Hajj for no reason when he has the means and is able to do it?
Praise be to Allaah and blessings and peace be upon the Messenger of Allaah. Whoever is able to do Hajj and does not do the obligatory Hajj, delaying it for no reason, has committed a great evil and a major sin. What he has to do is to repent to Allaah from that and hasten to do Hajj, because ...
Continue Reading

I have noted that some worshippers let their nails grow long and they are filled with dirt. Is this befitting for a Muslim? Is their wudoo' valid? Is there a specified time limit for cutting the nails, or for doing other things that are Sunan al-Fitrah (specific sunnahs connected to the natural disposition of man)?
Praise be to Allaah. The nails must be cut within forty days (of the last cutting), because the Messenger of Allaah (peace and blessings of Allaah be upon him) specified a time limit within which people should cut their nails, shave their pubic hair, pluck their armpit hair and trim their ...
Continue Reading