Help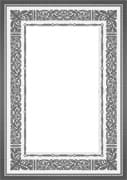 Al-Qur'an, the main source of the Islamic faith, is a book believed by its followers, the Muslims, to be completely of Divine origin. Muslims also believe that it contains guidance for all humankind. Since the message of the Qur'an is believed to be for all times, it should be relevant to every age. ...
more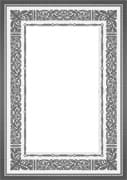 Today the enemies of Islam, rather the enemies of humanity, from among the disbelievers, hypocrites and those who have diseased hearts are infuriated by the dignity, honor and protection that the Muslim woman enjoys under Islam. They realized that the reform or corruption of society is hinged on the righteousness or corruption of the woman. So, they made a goal to corrupt the woman and drive her from her home to participate in man's work side by side. They made the woman a tool for destruction and a rope to trap those who have weak faith and errant desires. ...
more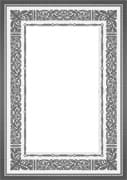 This is a short whose author has endeavored to present to us what the Prophet and his companions maintained in the most serious area of faith, which is the area of beliefs. He also explai ...
more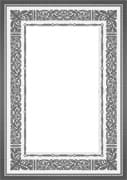 The descriptions of creation in the Qur'an are primarily messages from God, rather than factual or historical accounts. ...
more
View all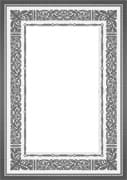 We can see a policeman pressing down his pointed knee on the neck of a black citizen called "George Floyd" ...
more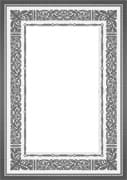 In the Introduction to The Qur'an, the distinguished Islamic scholar M.A. Draz, one of the Muslim world's most erudite authorities of this century, sets out ...
more

A small book that answers 32 questions through Ayahs from the Holy Quran... ...
more

This book, Romance in Islam, highlights the great importance Islam attaches to love. It shows that the love of God is the best and most noble love and when it is rooted in a person's heart, it sets that person's behaviour on the right footing, elevates his emotions and feelings and removes selfishness. ...
more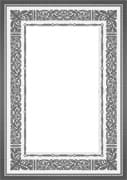 A Calm Dialogue with the Rationale behind the Justifications Made for Partaking in and Congratulating the Christians on their Holidays. ...
more
Fajr

00:00

Dhuhr

00:00

Asr

00:00

Maghrib

00:00

Isha

00:00