Help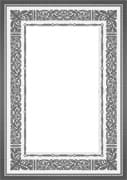 Rulings regarding Eid and some common errors relating to it. ...
more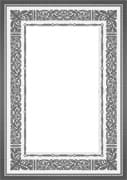 Why an intellectual embraces Islam? In this amazing book we enjoy a magnificent journey through scientific approach to discover the truth. ...
more

The main purpose for writing this booklet is to reach those who believe in God and cause them to reflect on the nature of their beliefs in the light of reason and revelation. ...
more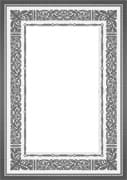 This is a Bengali item contains simple and complete translation of meaning of the Quran in Bengali. ...
more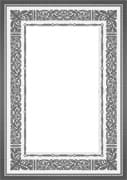 By Tajuddin B. Shuaib. Extract from book: 'this is an in-depth resume of the essential rules and laws on the fiqh of fasting designed to proivide the reader with explanations for both spiritual and physical significance and uniqueness of this remarkable act of worship.' ...
more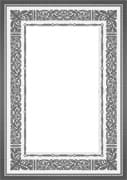 A journey through history to discover the Islamic Openings and the great impact to spread the message of Islam. The book was written by Abdul 'Aziz Al-Shinnawy. ...
more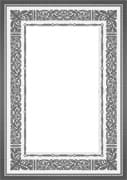 This is a gift for all the new Muslims who currently know the right path to Allah. This is a means to strength and preserve their belief. Going for Hajj or Umrah? Want a simple and straightforward guide to help you through? The aim and purpose of this book is to enable easy performance of Hajj and Umrah. The text has been written in simple terms with all rituals explained in a very straight forward manner with the occasional simple diagram. No complicated references, variations or detailed explanations. Just a very simple guide! ...
more
By: Mamarinta-Umar P.Mubabaya Source: waqfeya.com ...
more
Fajr

00:00

Dhuhr

00:00

Asr

00:00

Maghrib

00:00

Isha

00:00