Help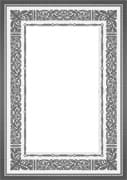 One of the most beautiful references for every Muslim to recognize Dhikr and Supplications in the Holy Quran and Sunnah. The author of this book is Sa'eed bin Ali bin Wahf Al-Qahtaani. ...
more

God's Names and Attributes are those qualities that give correct understanding of what God truly is. ...
more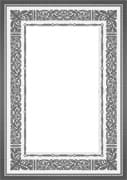 Few thinkers have had such an influence on the contemporary Islamic thought as ash-shaheed Sayyid Qutb. Since his execution in 1964 in Cairo, his death became the perfect illustration of one of the processes through which a human being becomes part of the revolutionary movement aimed at changing the world and bringing in a new ethical moral order based on freedom, brotherhood, and justice for all. Islam stands for change. It seeks to change the individual and the society. This change covers every aspect of human life: form personal morality to business economics and politics. It is only natural that Islam should be fought by those who want to keep the status quo. This is the way it has always been throughout history: Adam to Nuh, Ibrahrim, Musa, Isa, and Muahmmad (peace be upon them). It will happen to anyone who wants to stand up and proclaim the true message of Islam to the world. ...
more

This book, Women in Islam, begins by shedding light on the status of women prior to Islam. It explains that women were ill-treated and humiliated in many cultures. Indeed, in some societies, women were considered the property of men and could be bought, sold and inherited. Women were generally treated as inferior to men and some communities even blamed women for the misfortune and shame that might befall their families. ...
more
In the Introduction to The Qur'an, the distinguished Islamic scholar M.A. Draz, one of the Muslim world's most erudite authorities of this century, sets out ...
more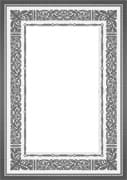 We can see a policeman pressing down his pointed knee on the neck of a black citizen called "George Floyd" ...
more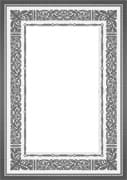 1 – Introduction-12 2 – The Declaration of Faith-16 3 – The Prerequisites of the Declaration of Faith-23 4 – Love and Hate and the Declaration of Faith-33 5 ...
more
Fajr

00:00

Dhuhr

00:00

Asr

00:00

Maghrib

00:00

Isha

00:00