Help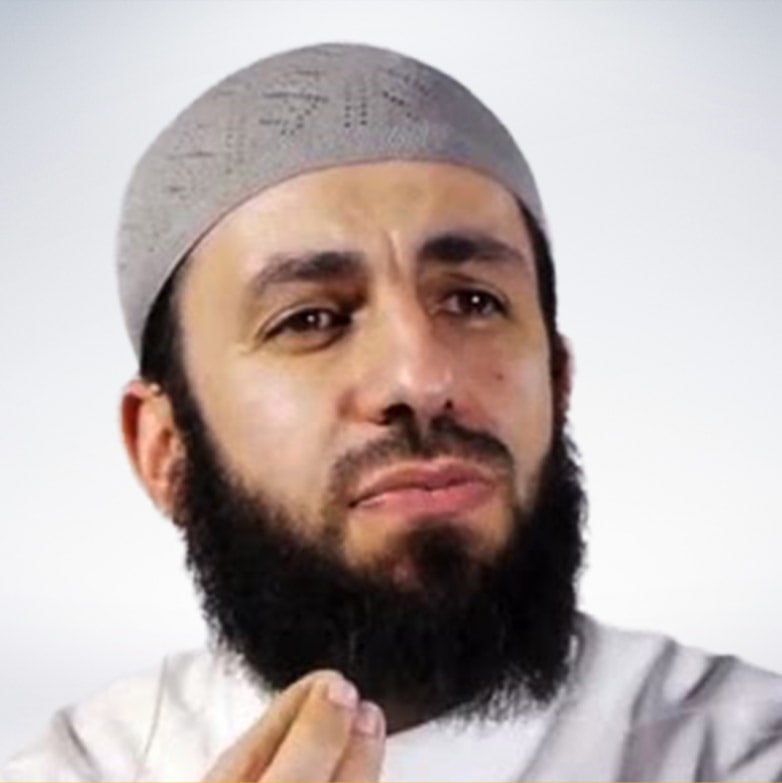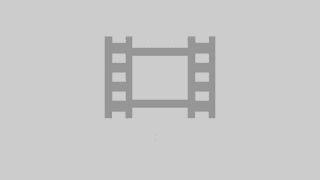 In this lecture sheikh Bilal Assad talks on the topic of 'The Final Message' in which he explains the importance of this message and what is ...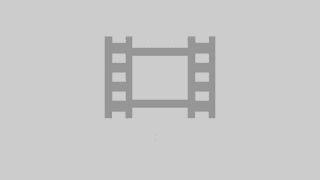 This very inspirational lecture by Bilal Assad is about how belief/faith in Allah's Power can be a force to bring positive change in our lives. Ask ...
Duration: 41:48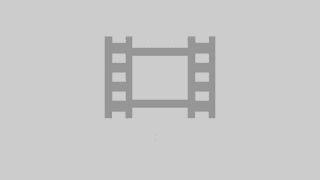 Brother Bilal Assad talks about the rights of our dear sisters in Islam.
Duration: 1:57:41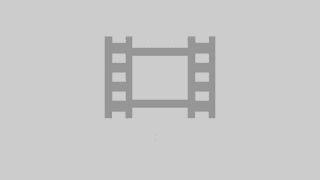 Bilal Assad gives us an inspiring lecture to be heard by all.
Duration: 1:03:31