Help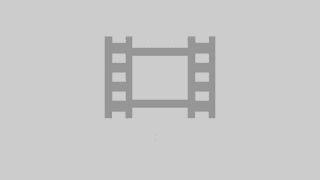 Sorry for the video low quality, but it is published due to its importance. Sorry for any inconvenience.

View all

View all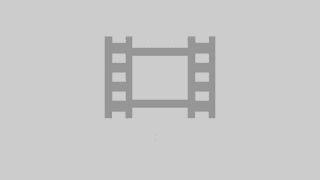 Sorry for the low quality, but the debate is published due to its importance
Duration: 2:45:08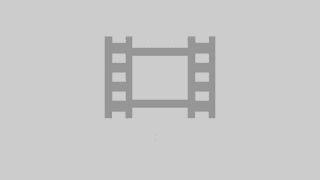 God is capable of all things. This premise does not necessitate the incarnation of God into a man. In this Episode Dr. Zakir Naik discusses this ...
Duration: 26:07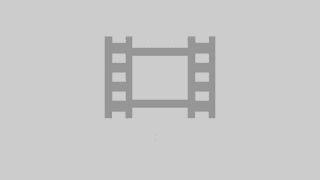 A short biography and glimpses on the Great Imam Ahmed's life.
Duration: 1:01:05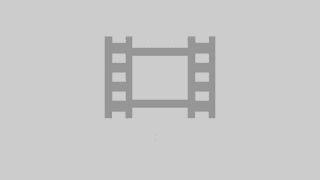 Shaykh Abu Adnan is informing us of the current crisis within the Muslim lands. He is focusing on points such as history repeat itself and briefly ...
Duration: 56:13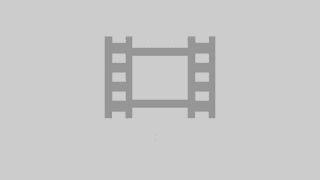 This very inspirational lecture by Bilal Assad is about how belief/faith in Allah's Power can be a force to bring positive change in our lives. Ask ...
Duration: 41:48
Fajr

00:00

Dhuhr

00:00

Asr

00:00

Maghrib

00:00

Isha

00:00