Help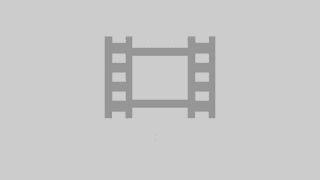 Dr. Gharamah Yahya Al-Shehri
Duration: 1:05:51
View all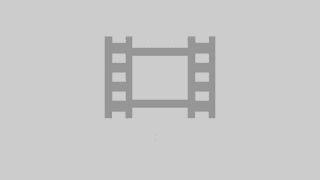 God is capable of all things. This premise does not necessitate the incarnation of God into a man. In this Episode Dr. Zakir Naik discusses this ...
Duration: 26:07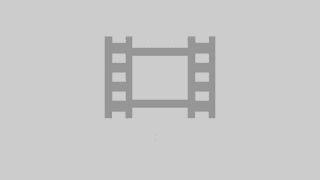 Dr Zakir Naik is discussing if a God became a man. And because Dr Zakir Naik is expert in this topic, he will give you the top reasons that God, the ...
Duration: 24:18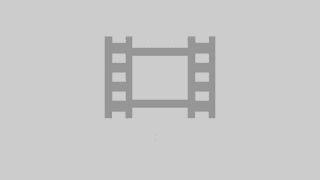 We are Moslems who believe in Jesus peace be upon him and we follow His teaching. In this episode of the Deen Show Dr Brown will bring us his TOP 5 ...
Duration: 29:47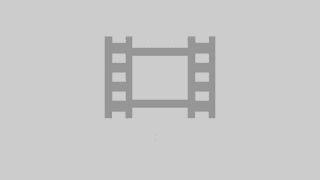 We come in peace, and we want to clear the confusion for some people who are confused, especially about the Trinity. Dr Brown will give us the top 10 ...
Duration: 26:14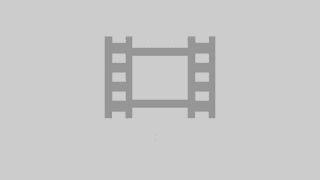 Did Jesus Christ really die for the sins of all of mankind? Find out the truth about original sin and the atonement in this episode of the Deen Show ...
Duration: 31:41
People you might follow