Help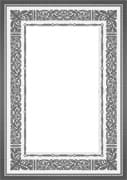 An authentic reference and guidance for Hajj and Umra. Compiled and presented by Talal bin Ahmad Al-aqeel and published by Ministry of Islamic Affairs, Waqf, Daw'a and Irshad. ...
more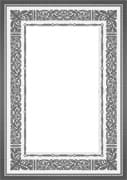 Hajj to the Sacred House of Allaah is one of the pillars of Islaam and one of its most important fu ndamentals, because the Prophet,(prayer and peace of Allah the Almighty be upon him), said:(Translation) "Islam is built on five [pillars]: the testimony that there is no god worthy of worship but Allaah and that Muhammad is the Messenger of Allaah, establishing regular prayer, paying Zakaah, fasting Ramadhaan and performing pilgrimage to the sacred House of Allaah." ...
more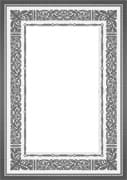 This e-book clarify rulings concerning various issues in Fiqh like Tahaarah (purity and cleanliness), Salaah (prayer), Rulings about forgetfulness during prayer and miscellaneous rulings. ...
more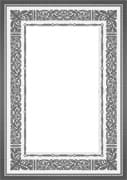 This is a brief discussion of Hajj – its virtues, benefits and a little. ...
more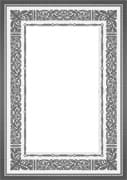 Udhiyah is one of the great rituals of Islaam, in which we remember the Unity of Allaah, His blessings upon us and the obedience of our father Ibraaheem, may Allaah exalt his mention, to his Lord. There is great goodness and many blessings in this act, so the Muslim must pay special attention to its great importance. ...
more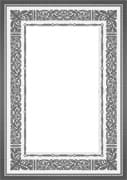 This is a gift for all the new Muslims who currently know the right path to Allah. This is a means to strength and preserve their belief. Going for Hajj or Umrah? Want a simple and straightforward guide to help you through? The aim and purpose of this book is to enable easy performance of Hajj and Umrah. The text has been written in simple terms with all rituals explained in a very straight forward manner with the occasional simple diagram. No complicated references, variations or detailed explanations. Just a very simple guide! ...
more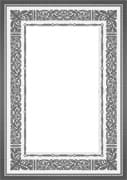 Rulings regarding visiting the Prophet's - sallallahu alayhi wasallam - mosque and a discussion about some prohibited acts and innovations. ...
more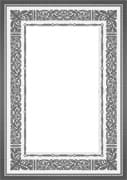 A research paper discussing issues of Hajj & Umrah particular to women. ...
more
People you might follow